reputation and pioneering
serving your design aesthetics
San Diego Home and Garden - Kitchen of the Year Award, June 2013.
For the past 15 years, Anita Lewis has earned her reputation as one of San Diego's premier kitchen and bath designers. Not only through her numerous awards and accolades has she set herself apart, but more importantly with her unique contribution to the community as a distinct pioneer of the increasingly popular, modern, highest quality European kitchen cabinets and furniture design.
Former owner of bulthaup la jolla, and International Interiors Design Center in La Jolla, California, she continues on with her new company Anita Lewis Design Concepts, featuring once again, the European brand name Leicht® and the best of modern European design concepts for your home.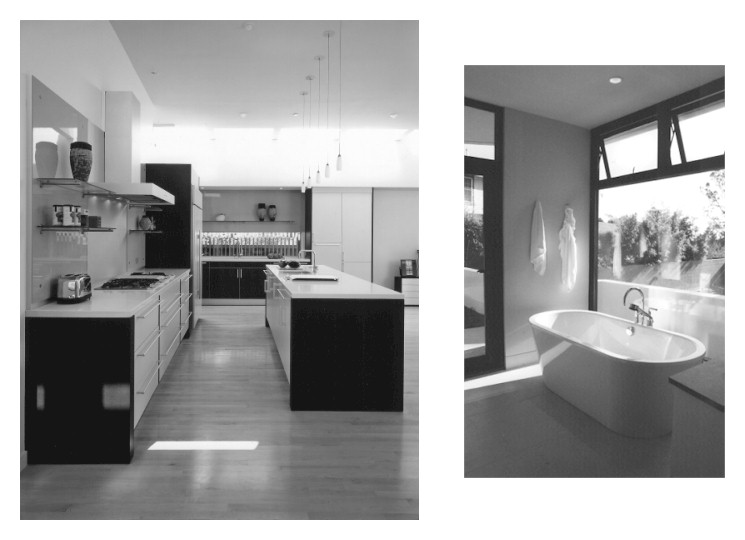 "simplicity is the ultimate sophistication" - L. da Vinci (1452-1519)